Platinum Professional Training will help you get your dream accounting job.
As a registered training facility, we provide the best accounting training to students looking to gain local experience in the Australian job market. Each of our training courses is tailored to helping students refine their accounting and interview skills, so they can stand out to employers and become successful job candidates.

Platinum Professional Training was formed to bridge the gap between university study and what employers want. For this reason, our tailored training courses will locate where you need the most support, so you can improve on your weaknesses and continue capitalising on your strengths.

Here's how we can help you achieve job success.
Your success is our success
Platinum Professional Training's Step By Step Accounting Training Process
1. DESIGN YOUR CAREER PATH
Our team of expert registered tax accountants and CPA-qualified accountants will conduct a face-to-face meeting with you to discover your accounting career goals. They will then map out a personalised career path for you.

Platinum Professional Training does things differently by giving you time to speak with tax agents and CPA-qualified accountants with hands-on experience in the industry, rather than a salesperson with no prior account work on their resume.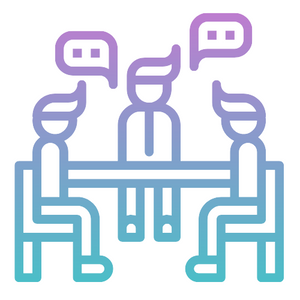 2. ACCOUNTING WORK TRAINING
Platinum Professional Training has provided comprehensive accounting training since 2008. We have helped over 10,000 Australian students obtain the real-world experience they need to find work in the industry. Since our establishment, we have conducted all training in-house to ensure we maintain a high success rate.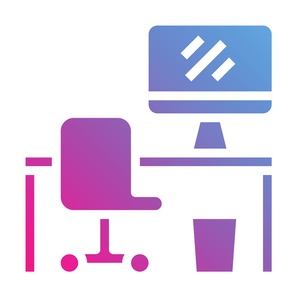 3. FREE INTERNSHIP
Every student will receive a complementary internship working with our sister company, Platinum Accounting Australia, a highly-recognised Australian accounting firm. On top of the internship, our skilled accountants will provide interview training and feedback to help students ace their next phone or face-to-face interview.

Our accounting internship program also allows for flexible work arrangements to assist those who may be working, conducting other studies or have limited time available during regular working hours.
WHY CHOOSE US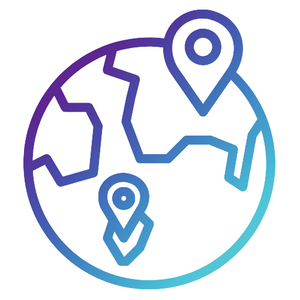 FLEXIBILITY
Platinum Professional Training understands that you have other commitments. All of our programs can be completed within your own time to suit your own schedule. We don't provide time constraints on our modules to ensure you can devote your entire attention to upskilling your accounting knowledge.
All courses can be completed online. But, if you're located near one of our offices, you can also elect to conduct a hybrid study to gain a holistic accounting experience.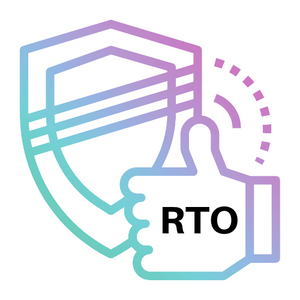 ESTABLISHED IN THE INDUSTRY
We have been operating since 2008 with over 8,000+ students trained and high success rate.
All our training and internships are done inhouse so nothing is outsourced. Our level of experience and expertise in the accounting space will ensure you get the best training and real life work experience.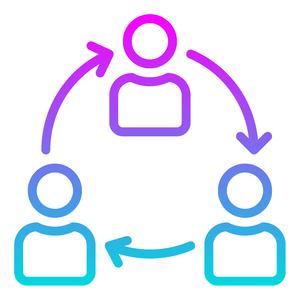 STRONG SUPPORT
All students who partner with Platinum Professional Training's quality training programs will be partnered with an experienced supervisor. This supervisor will provide one-on-one support through every step of the process to help you feel confident throughout the entire process. Your journey to success is only a few clicks away.