JOB READY - TAX ACCOUNTANT PROGRAM
This program is designed to get you ready for the Tax Accountant position in an accounting firm. It is perfect for those who love to handle tax matters and wish to be job ready in public practice sector.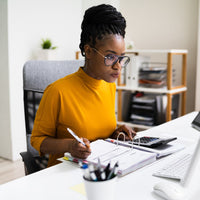 TAX ACCOUNTANT TRAINING
Free Accounting Internship Included
Study Method: Flexible online study
Duration: Up to 6 Months
Pre-requisite: Basic accounting knowledge/background
Software: Xero Tax/Tax Assist
GET STARTED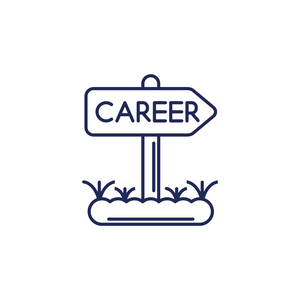 Career Path Options
Tax Accountant, Junior Tax Accountant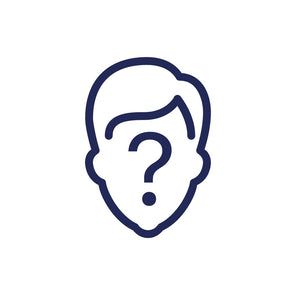 Who Is It For?
- Migrants with overseas accounting work experience but lack Australian experience
- Accounting graduates working in non-related areas looking to move into public practice / tax accounting
- University accounting students who would like to accumulate hands on tax experience to assist their job hunting
- Bookkeepers/Accounts Clerks who would like to move up to Tax Accountant roles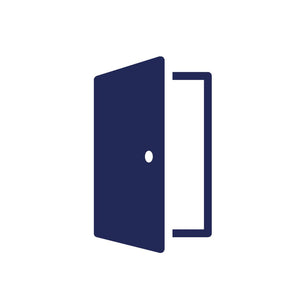 Entry Requirement
Anyone who has academic accounting background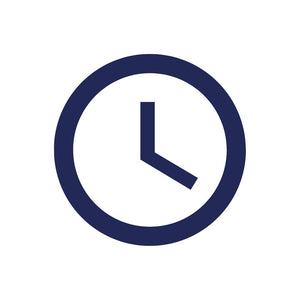 Duration
Maximum 4 Weeks to 6 Months part time

Minimum 4 hours per week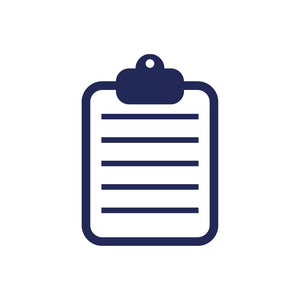 Course List
1. Tax Entities & Planning
2. Individual Tax Return & Case Study
3. Partnership Tax Return & Case Study
4. Trust Tax Return & Case Study
5. Company Tax Return
6. Company Tax Return Case Study & SMSF Introduction
7. Interview Coaching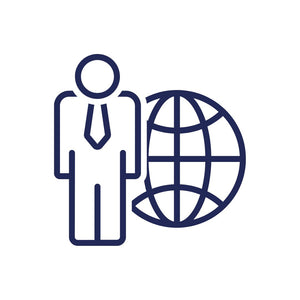 Internship Programs
- Individual Tax Returns
- Individual Tax Return with Investment Property 
- Business Tax Return (Sole Trader)
- Trust Tax Return
- Partnership Tax Returns
- Company Tax Returns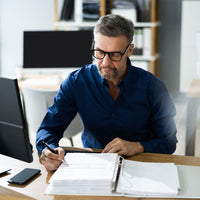 What we offer
Industry Expert Trainer
CEO of Public practices as trainer
Xero/Hubdoc certified supervisors
Online Training
 Learn anywhere, anytime
Free Xero Tax access 
 Industry Best Work Procedures 
Full Cycle from Engagement to Lodgement 
 Online Internship 
 Real Tax Return Case Study
What you gain
Industry Expert Trainer
CEO of Public practices as trainer
Xero/Hubdoc certified supervisors
Online Training
 Learn anywhere, anytime
Free Xero Tax access 
 Industry Best Work Procedures 
Full Cycle from Engagement to Lodgement 
 Online Internship 
 Real Tax Return Case Study
GET STARTED TODAY