JOB READY - FINANCIAL & MANAGEMENT ACCOUNTANT PROGRAM
This program is designed to get you ready for the Financial & Management Accountant position in small to medium sized enterprises. It is perfect for those who wish to be job ready in commercial accounting.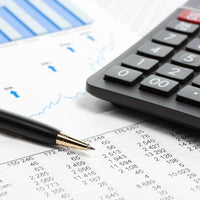 FINANCIAL & MANAGEMENT ACCOUNTANT TRAINING
Free Accounting Internship Included
Study Method: Flexible online study
Duration: Up to 6 Months
Pre-requisite: Basic accounting knowledge/background
Software: XERO
GET STARTED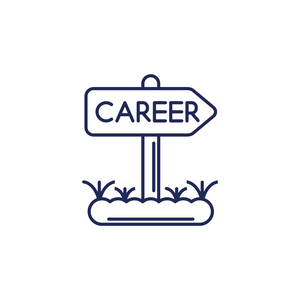 Career Path Options
Financial Accountant, Management Accountant, Accountant, Assistant Accountant, Accounts Officer, Accounts All-rounder, Accounts Clerk, Bookkeeper, Junior Accountant, Graduate Accountant, Accounts Administration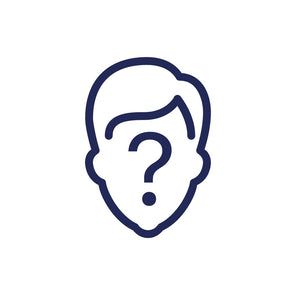 Who Is It For?
- People from overseas requiring work experience in Australia.
- Accounting students who are still studying in university, studying in TAFE or just graduating.
- Accounts Clerks who have limited working experience in small/medium companies.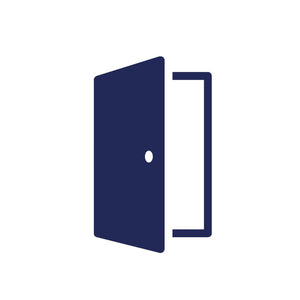 Entry Requirements
Some basic accounting knowledge/background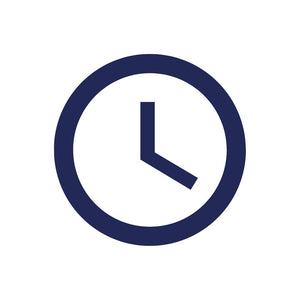 Duration
Approximately 4 Weeks Full Time and 6 Months Part Time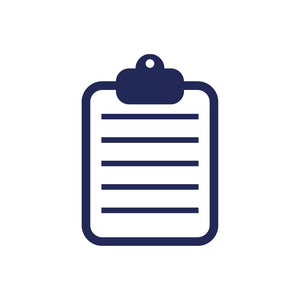 Course List
1. Accounts Payable/Accounts Receivable
2. Credit Card Reconciliation
3. Bank Reconciliation
4. Inventory
5. Prepayment
6. Fixed Asset Register
7. Accruals
8. Cost Centre Analysis
9. Business Activity Statement
10. Payroll (STP)
11. Interview Coaching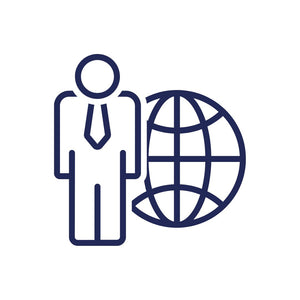 Internship Programs
- Project 1: 2 Quarters Internal Accounts Daily Transactions
(AP/AR; Petty Cash; Bank Rec; Credit Card Rec)
- Project 2: 2 Quarters General Ledger Transactions
(Payroll, Monthly FAR, BAS, Cost Centre Analysis)
- Project 3: 1 Annual Financial Year Accounting and Tax Tasks for a Tax Client
- Project 4: 1 Annual Financial Year End Tasks for a Tax Client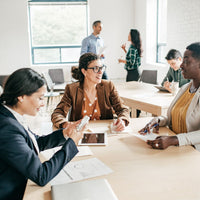 What We Offer
CPA Qualified Trainers
Xero Certified Supervisors
Online Training
Learn Anywhere, Anytime
Free Unlimited Xero Account Access
Comprehensive Corporate Month End Procedures
Online Internship
Real Company Internal Accounts
What You Gain
Certificate of Completion
Xero Certificate
Professional Reference Letter
Phone Reference Check 
Professional Resume Makeover
Interview Coaching & Job Support
Practical Experience with CPA Practice
Internal Positions for Potential Candidates
1 on 1 Career Guidance With Accountants
Detailed Job-Hunting Action Plan
Earn CPD hours
START YOUR CAREER JOURNEY