SIMPLE SEVEN STEPS TO ACCOUNTING CAREER SUCCESS 
Platinum Professional Training has simplified the accounting training to help students achieve career success. Our flexible, step-by-step process will help you tailor your skill set so you achieve the career of your dreams.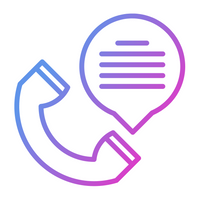 Call Platinum Professional Training or Send an Enquiry 
We will learn about what type of support you need to find your dream accounting job. From there, we will organise a face-to-face meeting with you where we will explain you more about our accounting training courses.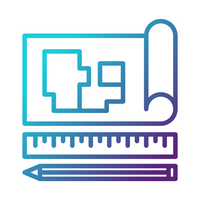 Receive Your FREE Accounting Career Blueprint
There is no one-size-fits-all solution when it comes to building a successful career in accounting. After all, every accountant has different goals and objectives. Platinum Professional Training's CPA Accountants will take your current situation and targets in mind to create a tailored accounting career blueprint, which will help you secure your dream job.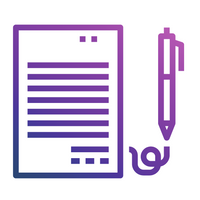 Enrol in our quality accounting training courses
Our assessment will show you which program is the best fit for you. We will then provide you with the information you need to enrol and begin your journey to accounting job success.

All accounting training programs can commence immediately and in your own time as well.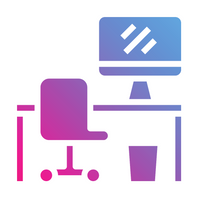 Begin your complimentary accounting internship
During your training, you will have the opportunity to join a free accounting internship program where you can strengthen your accounting skills. This is a great chance for you to apply your knowledge to real-life scenarios in a real CPA public practice.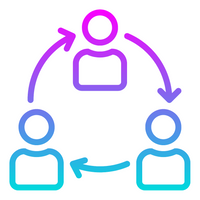 Receive interview and career coaching
During and after you complete your accounting training and internship, we will help you become even more job ready. We offer career coaching services to help you become a stand-out job candidate. This involves preparing a winning resume, coaching you on how to approach interview questions, providing feedback on your answers to career questions, and giving you advice on the industry and what the top experts in the field are looking for.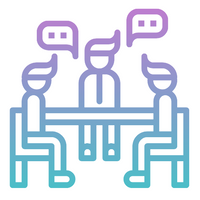 Start the job-seeking and interviewing process
During your internship, you will gain the confidence to start applying for jobs and acing job interviews. Our consultants will guide you throughout this process and the lead-up to your interview so you make an impact on employers. With our support, some interns find a job within two weeks of applying.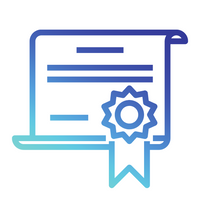 Finish your Platinum Professional Training course
Once you complete our courses, you will receive a certificate and written reference from our expert registered CPA accountants. You will then have all the skills and expertise you need to make an impact on employers and secure your dream job. 
GET STARTED TODAY